XF Offroad
XF-237 Gloss Black Milled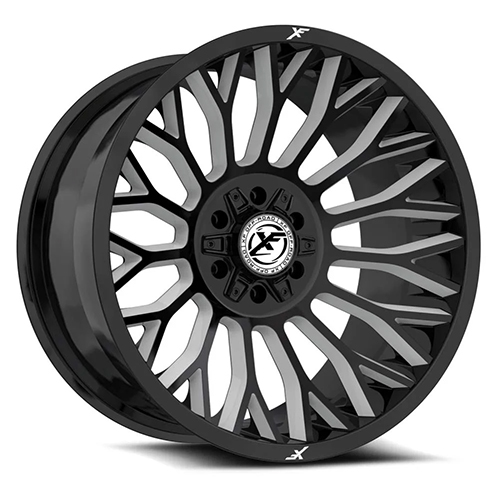 A percentage of your order will go towards Wheels For Warriors! We set funds aside for Veterans, Active Duty Military, Police, Firefighters and First Responders! Learn More
XF Offroad

XF-237 Gloss Black Milled

Please Enter Your Vehicle
We'll start filtering out all the wheels that won't work on your vehicle and show you ones that do!
Financing Available!

We have partnered with Affirm to give you a simple way to make your purchase with no hidden fees! Select Affirm at checkout or Apply Now!
- OR -

We provide easy and affordable financing through our partner PayTomorrow, so you can buy today and PayTomorrow! Choose the PayTomorrow option during checkout or Get Approved Now!
- OR -

No credit, no problem! Be approved for up to $3,500 - no credit required! All it takes is $45! With $45 at check-out, you enjoy your products, today! Get Pre-Approved
Product Details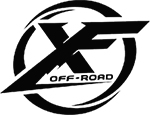 XF Offroad XF-237 Gloss Black Milled
Part Number : XF-237201051271397-24GBML
Size : 20x10Bolt : 5x5Alt Bolt : 5x5.5Offset : -24Hub Size : 78.10Load : 1500Backspace : 4.56
LOCATION AVAILABILITYOSHKOSH - DC1: 0 | DC2: 5 | DC3: 14 | DC4: 5
Gloss Black Milled W/ Milled Dots XF Offroad XF-237 Wheel (Series XF-237). One Piece Aluminum. Closed Lugs.
Pictured wheel shown is not representative of all sizes and configurations. Center profile, lip depth, etc. will change in relation to vehicle specific fitment.